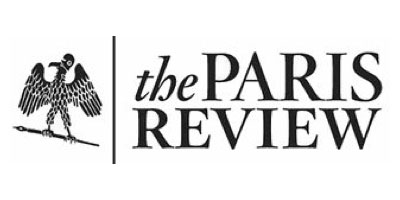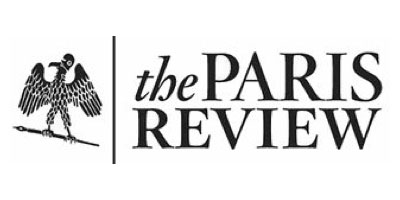 I have a new short story, "River Crossing," in the Winter 2020 edition of The Paris Review. Featuring mechanical hippos, real hippos, real crocodiles, one menacing eagle.
Here I'm writing about D.H. Lawrence writing about The Leatherstocking novels, in case you needed a dose of the old fashioned (Lawrence has some pretty smart things to say about the current American appetite for carnage).
Here are five things that were central to the writing of the The Blizzard Party, courtesy of Interview magazine.